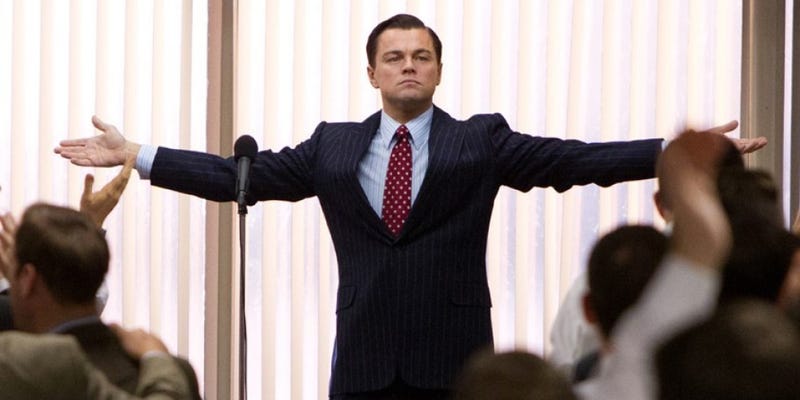 Leonardo DiCaprio's production company, Appian Way, and Paramount Pictures have secured the rights to a book proposal about the Volkswagen dieselgate scandal. The book will be written by Jack Ewing, an economics correspondent for the New York Times who has been following the controversy far more eloquently than I have.
If all goes well, we can expect to see more Lamborghini's and little people, because face it... Leo knows how to party.
Matt is an car enthusiast in Los Angeles who runs ShiftCarBlog in his spare time. He currently has a 2014 VW TDI ScandalWagen misses the smell of gasoline fumes more everyday. Contact him on Twitter, Instagram, or matt@shiftcarblog.com to talk cars or say hi!